Operations & Logistics
Renewals & Billing efforts
Evaluate current renewal and billing series by source and effort to determine effectiveness and efficiency to the P&L per sub level.
Work with fulfillment division to schedule mailings and ensure that timing, messages, offers and packages are as effective as possible.
Investigate, recommend and execute the testing or changing of packages, messages, offers, timing, number of efforts and possible new renewal sources where testing is appropriate.
Monitor renewal and billing response/profitability to identify new trends, and pinpoint strengths and weaknesses by effort to maximize effectiveness of series.
Monitor inventory of stock components and project future volumes for purchasing purposes.
Be primary liaison with the fulfillment division in all renewals and billing matters.
Fulfillment Management
Create all necessary parameters for the subscriber file including source definitions and policies.
Periodically review customer service policies and monitor correspondence and subscriber inquiries.
Update weekly and monthly fulfillment schedules including label runs, billing and renewal mailings, end of month dates for financial reports.
Manage activities of fulfillment operation acting as primary liaison for all fulfillment functions as they relate to the various subscription promotions.
Print Orders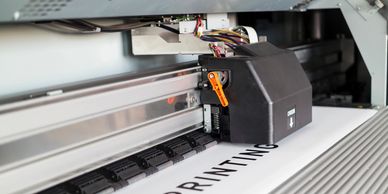 Based on data received from the fulfillment operation, newsstand distributors and other appropriate departments, we will prepare the print orders for review and approval by the Publisher.
Distribute the print orders to the bindery with specific circulation instructions such as coding and placement of subscription insert cards, shipments to promotional events, etc.
Postal Requirements & Audits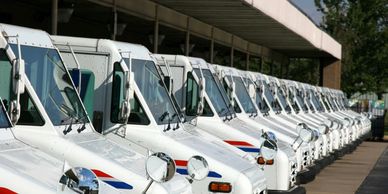 As soon as the magazine's circulation qualifies, we will apply for the USPS Periodicals postage permit for reduced mailing costs and expedited delivery.
Compile and file the Statement of Ownership annually, as required by the USPS for Periodicals class postal qualification.
Circulation Audits
When appropriate, or when the magazine reaches a target circulation level, apply for membership to an auditing organization such as AAM or BPA.
Manage the initial audit process.
Prepare, review and file all subsequent semi-annual Publisher Statements.
Supervise yearly audits for accuracy and compliance.
Reporting
Complete package of reports to highlight current and YTD circulation performance and metrics to the P&L per net subscription level.
Management user-friendly one page summaries, by source or campaign - our reports are comprehensive without being overwhelming.
Weekly reports on active campaigns.
Monthly management reports and promotional analysis reports for other sources of business.